Artificial Intelligence adapted to the agricultural environment

Detection and classification
Our solutions enable fast and accurate product identification, classification and quality assessment.

Precision agriculture
We help optimize the use of resources such as water, fertilizers and pesticides by analyzing sensor and image data.

Pest and disease control
We can analyze image and sensor data to identify early signs of pests or diseases.

Supply chain management
We optimize logistics and product distribution, which helps to improve product traceability throughout the supply chain.
AGRUCAPERS
Agrucapers, a Spanish company dedicated to the production of canned capers, managed to increase its productivity by 50% thanks to the implementation of a business management software developed by Biyectiva. In addition, the company improved its quality control and reduced production times, allowing it to increase sales and expand into new markets.
CALCONUT
Calconut is a Spanish dried fruits and nuts company. With Biyectiva's support, it has improved its production process and warehouse management. It focuses on offering fresh and natural products, while committing to sustainability. Its success has resulted in international expansion and awards.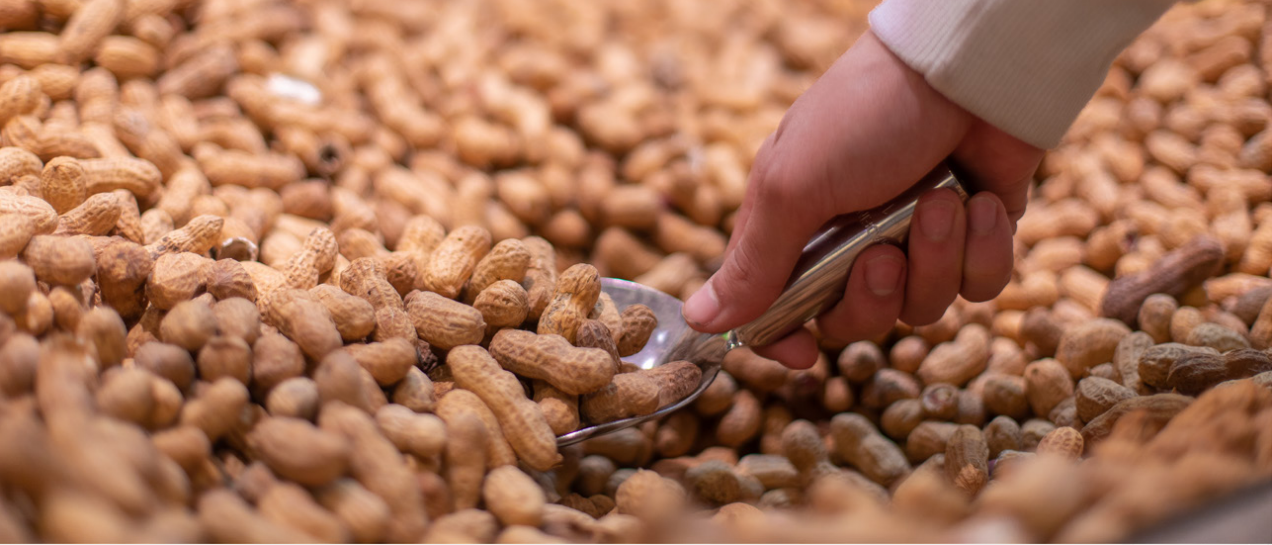 WIDHOC
We have developed the Widhoc platform to manage incidents in agricultural sensors and thus improve the optimization and efficient management of water. Through this solution, sensor data is collected and the information is processed in real time.
CAFÉLAB
Biyectiva created an innovative system for Cafélab, combining e-commerce, automation and AI, personalizing the coffee consumer experience. AI recommends varieties and roasting parameters, while integrating warehouse sensing and autonomous stock management.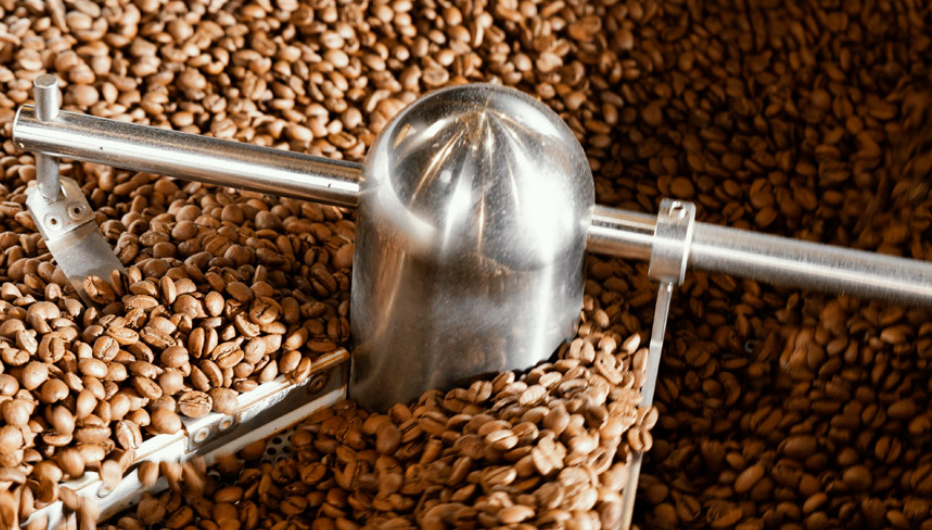 DIGITALDOCU
Biyectiva developed DigitalDocu, a solution that allows users to digitally sign documents with legal validity. The platform operates in the cloud and offers an intuitive and easy-to-use user experience. With DigitalDocu, users can send and sign documents online securely, quickly and efficiently, which has saved time and reduced paper usage in several companies and organizations.
INFOQUS
We have developed Contabilidad Inteligente, a solution that uses advanced technologies such as artificial intelligence to automate and simplify corporate accounting. With this, Biyectiva has managed to improve the efficiency of companies in the accounting and financial process automation sector.