BYsión Inteligente is an integral solution to document management that facilitates and reduces administrative workloads for both SMEs as well as larger corporations.
Through the use and application of artificial intelligence techniques, this document digitalization and process optimization software allows companies to increase their profitability. It converts an eight-hour work day into a single minute of processing, increasing the productivity and efficiency of your team immediately and securely.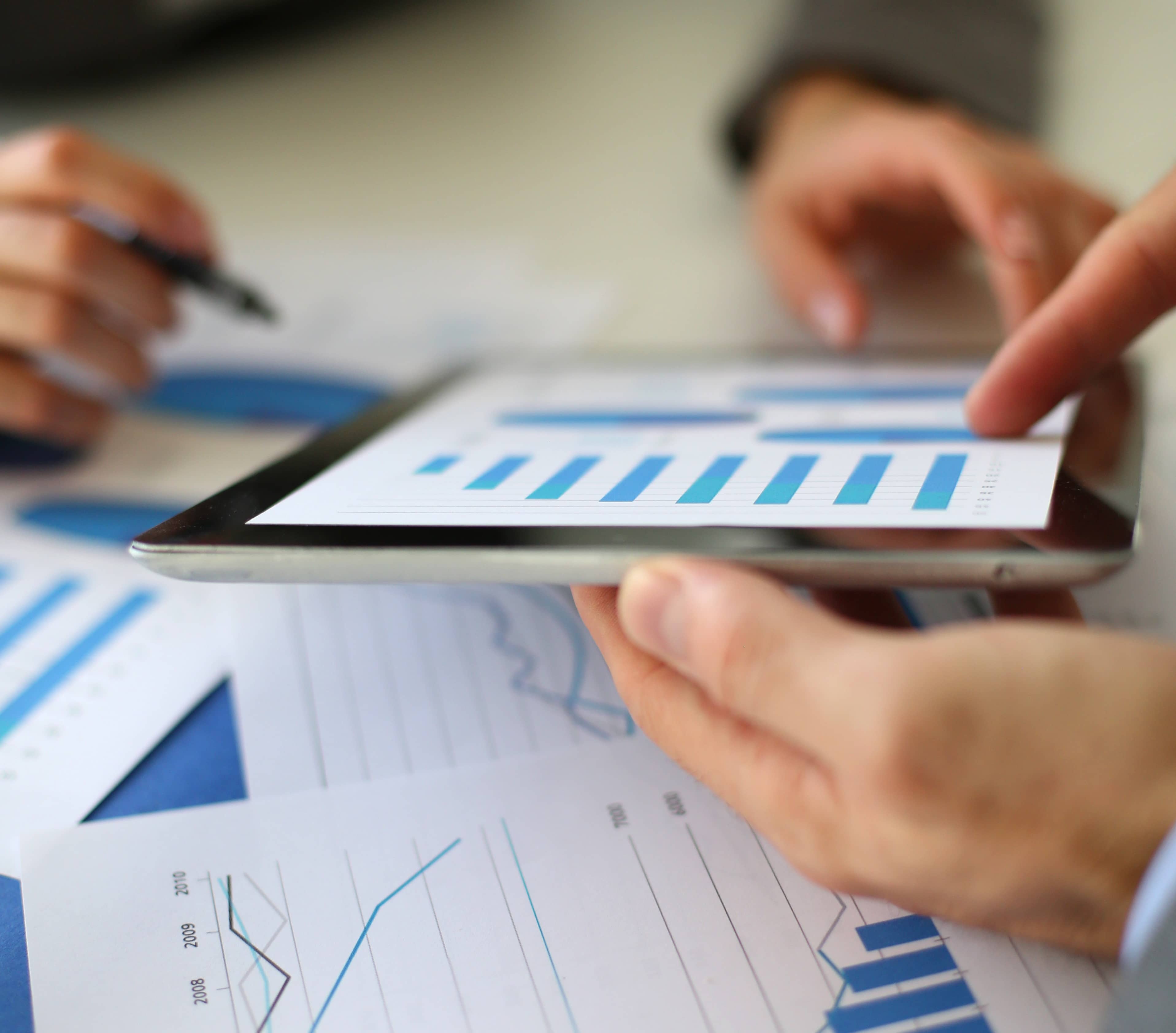 What BYsión Inteligente can offer you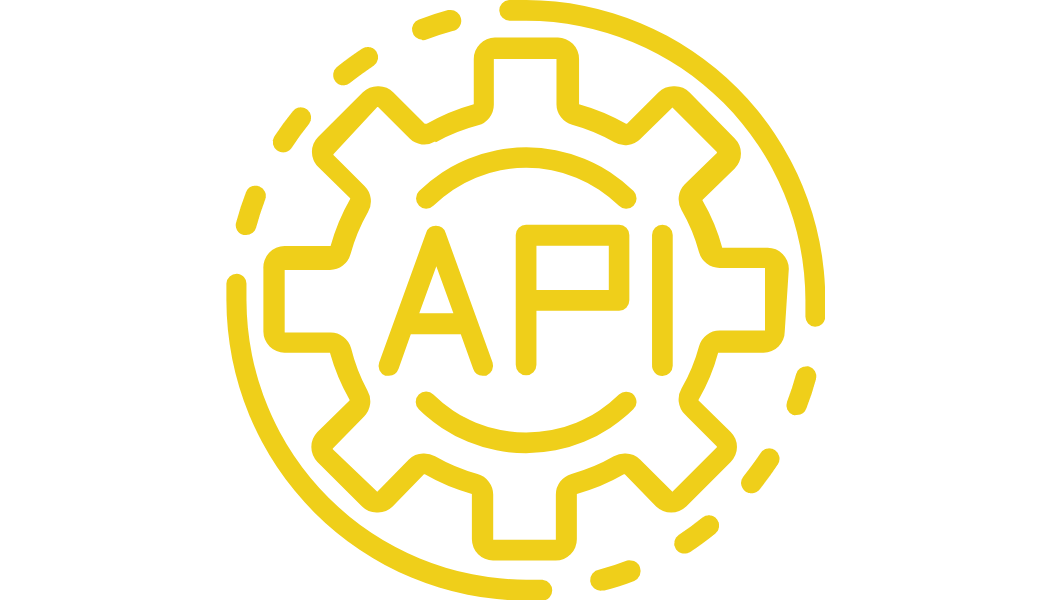 An API to easily integrate into your ERP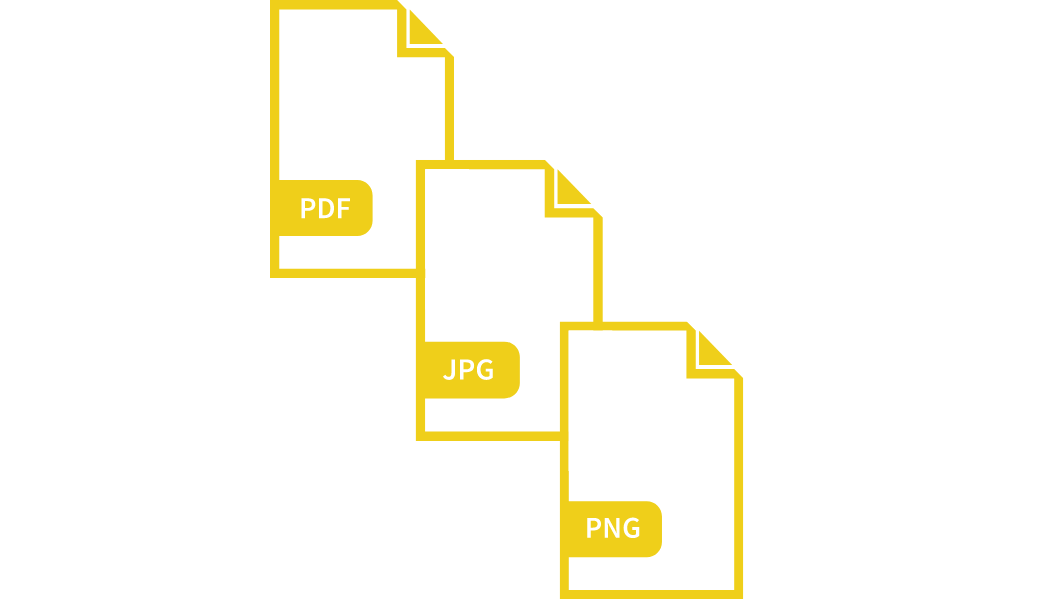 A technology that selects and recognizes documents in different formats (pdf, jpg, png, etc)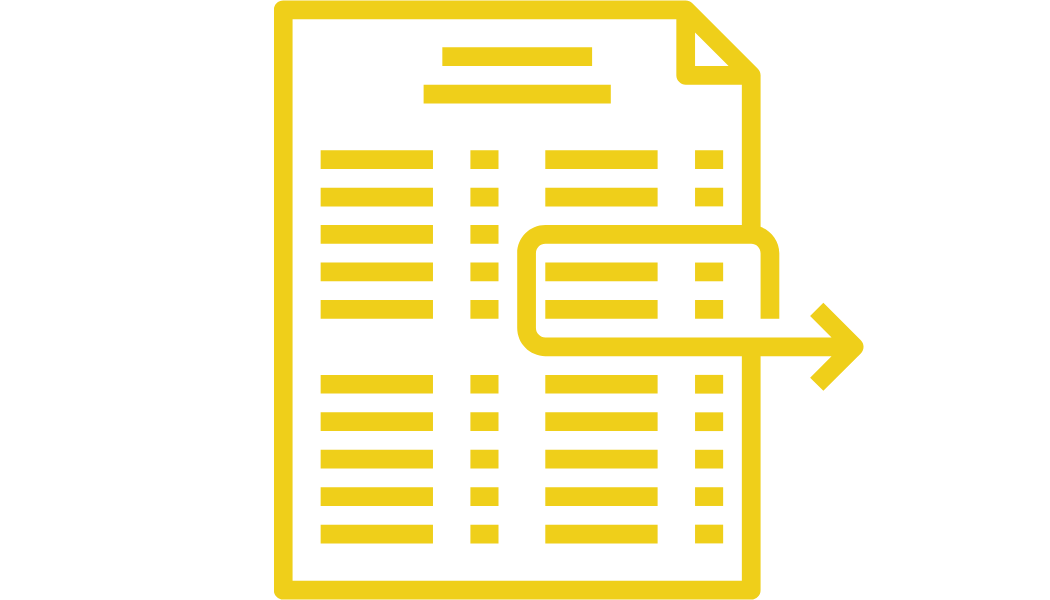 A software that automatically extracts and compares a wide range of data from your documents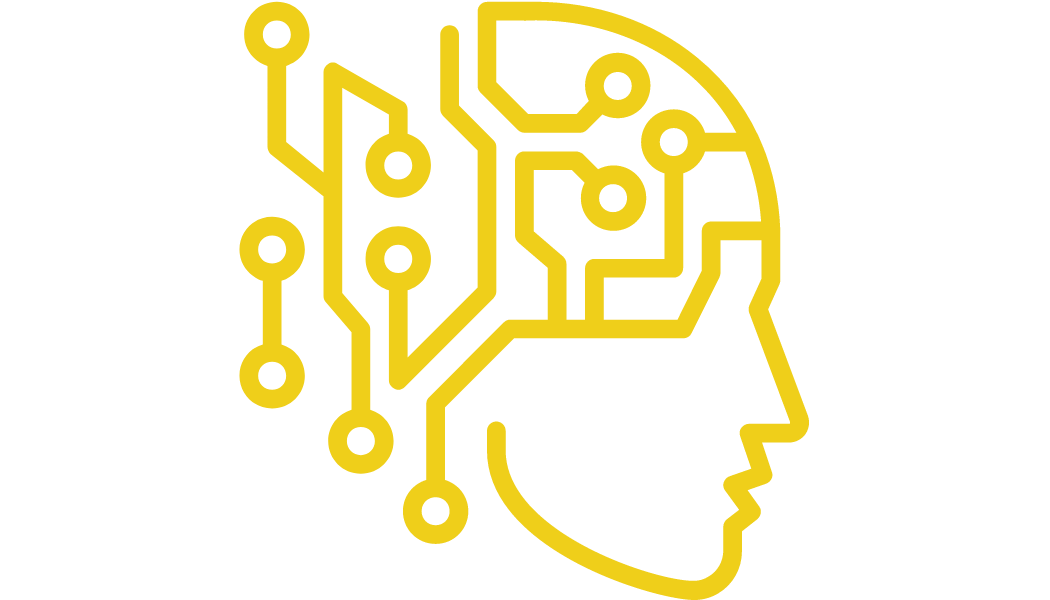 An Artificial Intelligence system in continuous learning that evolves alongside your company
BYsión Inteligente eliminates the work of transcribing invoices, delivery notes, and other documents by implementing Machine Learning techniques, Natural Language Processing (NLP), and Computer Vision; an effective technology with various applications, among which optical character recognition stands out (OCR), a process aimed at automatically identifying symbols or characters in an image and storing them as data.
Advantages & Benefits of
BYsión Inteligente
Liberate yourself from repetitive manual tasks by opting for invoice processing software
Reduces costs
Increase the profitability of your company by freeing the human members of your team from performing repetitive tasks and minimizing their workload
High velocity
Multiply the efficiency of your company by performing administrative tasks in a matter of seconds
Absolute precision
Guarantees the highest quality in administrative management and avoids errors that are common and easily overlooked in manual data entry
Accessibility & Usability
It facilitates the accessibility, organization, and the treatment of data and documents through a simple, clear, and intuitive user interface
Completely Personalized System
Software adapted to your company with the possibility of implementing other functionalities that you might need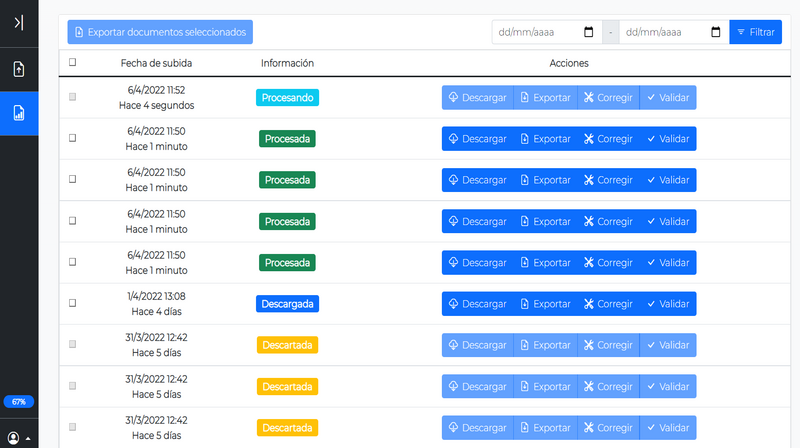 Start using
BYsión Inteligente

Free yourself from costly repetitive processes and go one step further
Digitize your company!
Try our demo