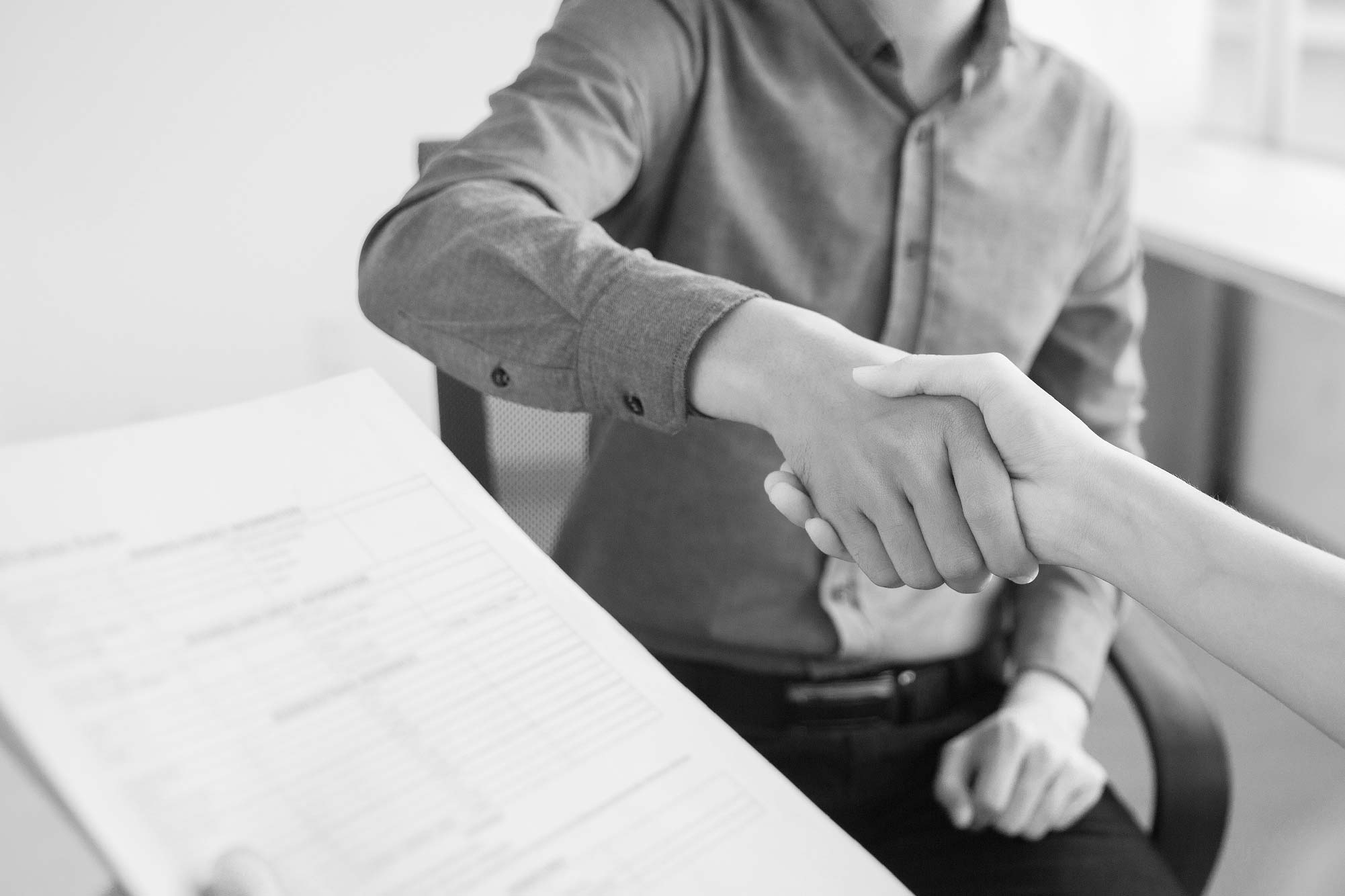 CUSTOMER APPLIED SOLUTION
Software development that allows the user, training and self-assessment of skills, especially communication skills, innovative thinking and proactivity, for conducting interviews, facilitating the analysis and detection of weaknesses to improve and increase the chances of success in real job interview situations. This tool allows you to evaluate your job interviewing skills and receive feedback automatically and intelligently, without the assisted supervision of a person, but accurately measuring those parameters that will affect, among others, the evaluation that an interviewer would make of that person, in a real situation.
Artificial intelligence improves the interpersonal performance of the interviewee with automation that tolerates non-rigid decision thresholds. This makes it possible to use natural language processing (NLP techniques) to automatically train improved diction, appropriate vocabulary and the use of crutches when a user is asked to respond to a given question.