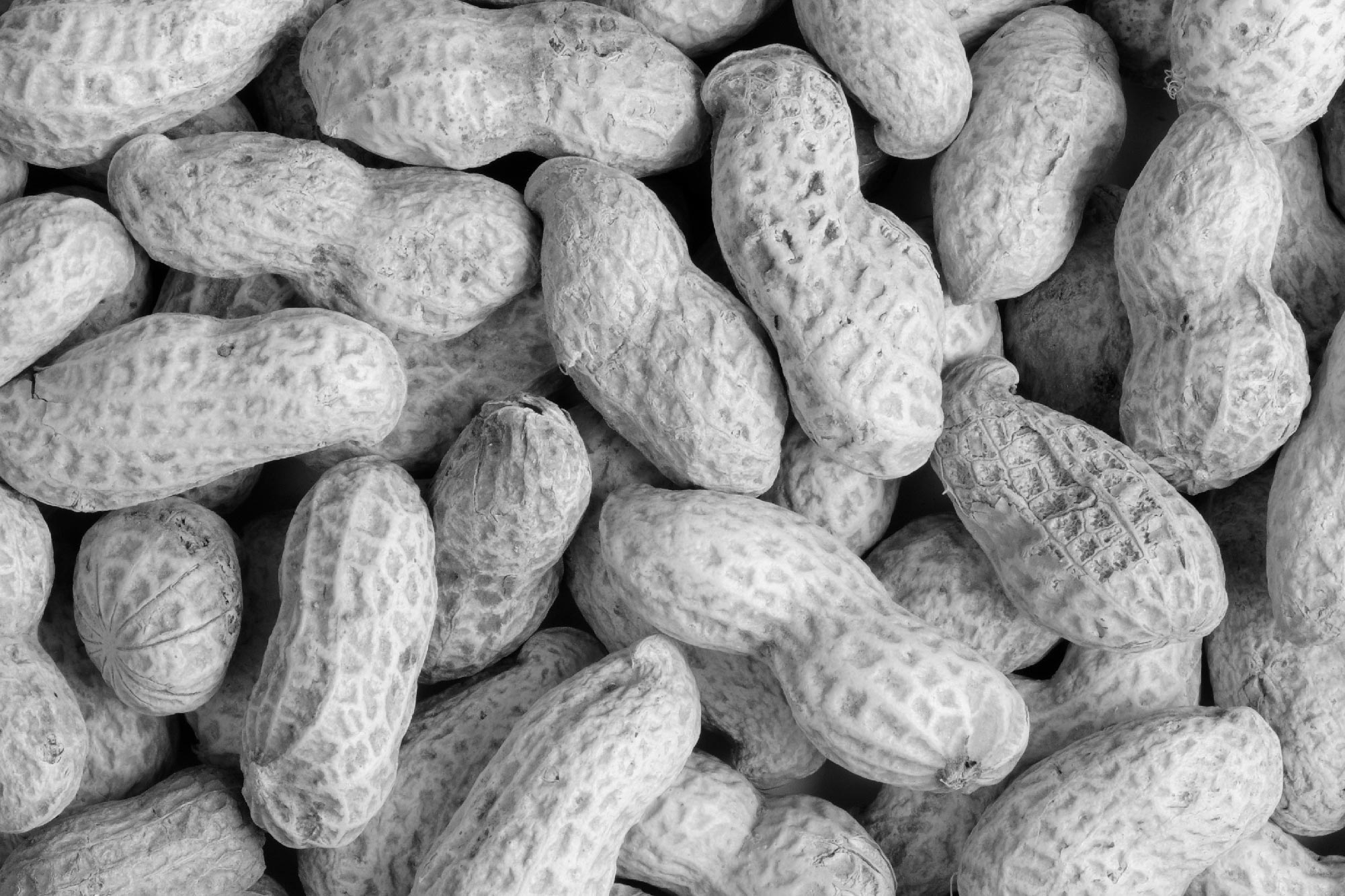 Calconut is one of the leading companies in the dried fruit sector that, in recent years, has positioned itself in the Top 10 worldwide. Its healthy philosophy aims to bring the nutritional benefits of nuts to anyone who wants to take care of their diet without remorse, offering high-quality, natural, and delicious products.
With several stores located throughout Spain, the desire to unite the dried fruit sector, healthy nutrition, and access to information on your state of health materialized in a new strategy: unite wellness and technology.
Each establishment will have a wellness area, where the client can have a body checkup that includes BMI (Body Mass Index), bone density, mood, and skin analysis. In addition, it will have a platform for monitoring and analyzing your progress towards a healthy life.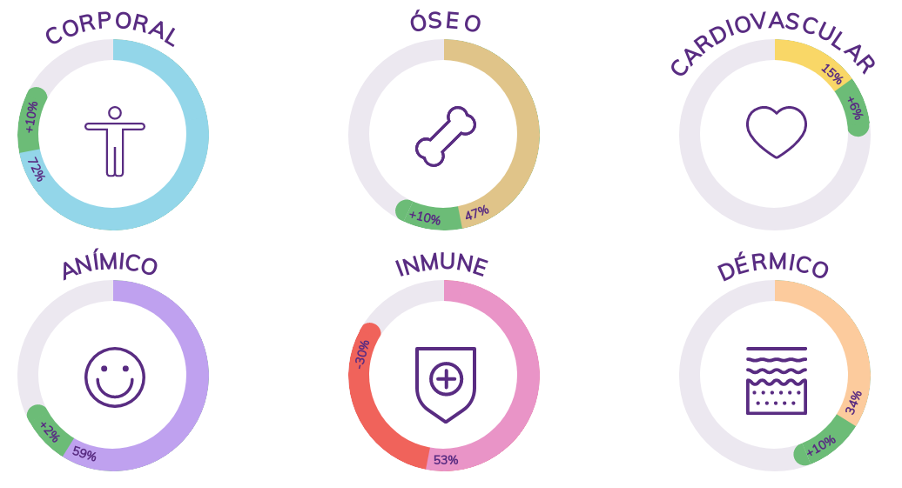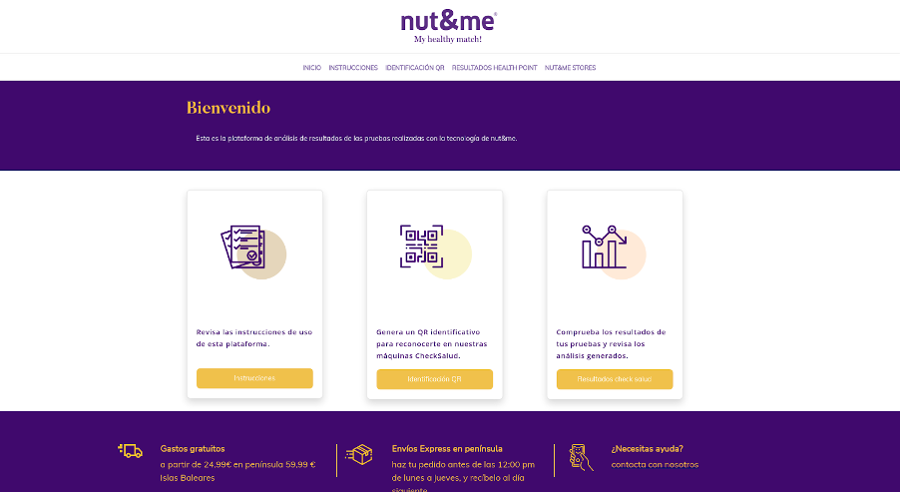 The data resulting from these checks is collected and reflected in an indicative report on the client's health status in a simple and understandable way. This report is accessible through a QR code on a platform associated with nut&me (Calconut e-commerce).
Once the QR code is generated, the user can use the machines by scanning said code to activate them. This QR contains all the information necessary for each of the medical machines to perform their functions correctly. Of course, the information of each client is completely encrypted so that the user cannot alter the results, nor obtain sensitive information from other clients.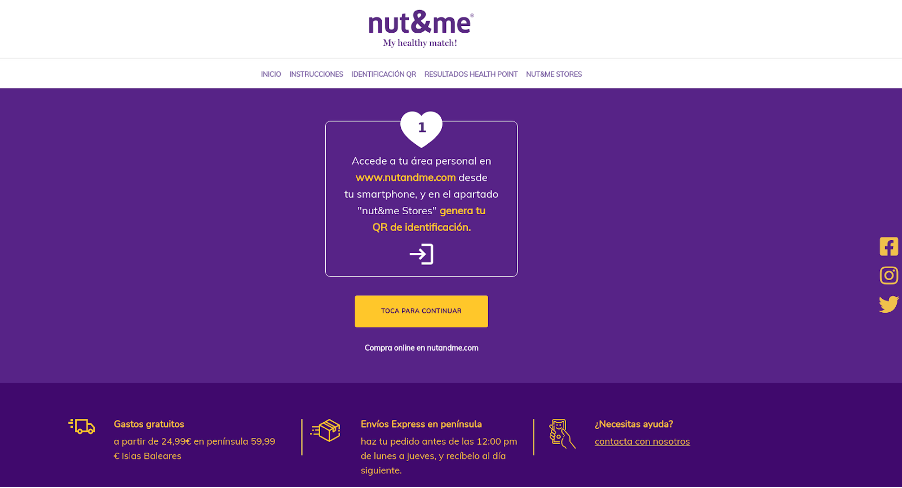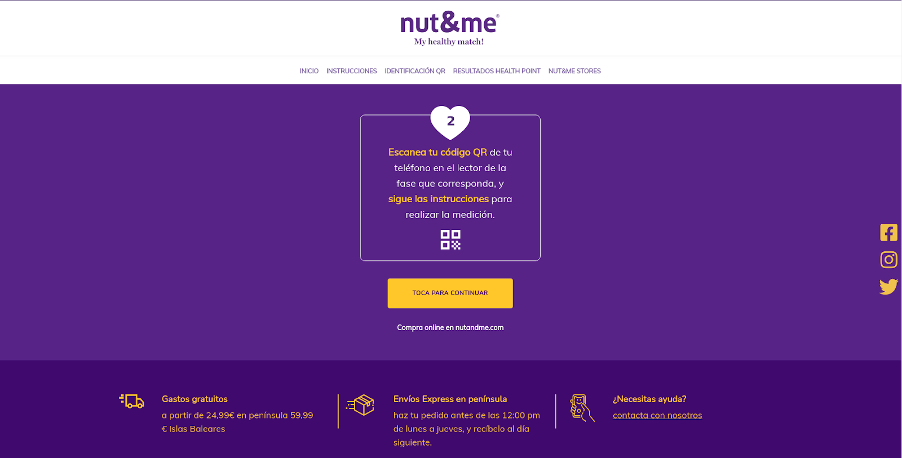 When a machine completes its test, the results are sent to an API Endpoint that collects, encrypts, and stores these results. This data storage process is essential for the holistic analysis of the client's health status and the use of this data is exclusively for this purpose. Furthermore, all machines are protected, not only against physical access, but also within a totally secure VPN that protects them against cyberattacks.
When the user completes his cycle of tests and check-ups, he can access his web portal again and receive a complete report on his health status directly by email. Moreover, they are offered some graphs of their progress in order to easily visualize their evolution and overall journey to a healthier lifestyle.
In this way, Calconut is committed to intelligent, simple and complete health.