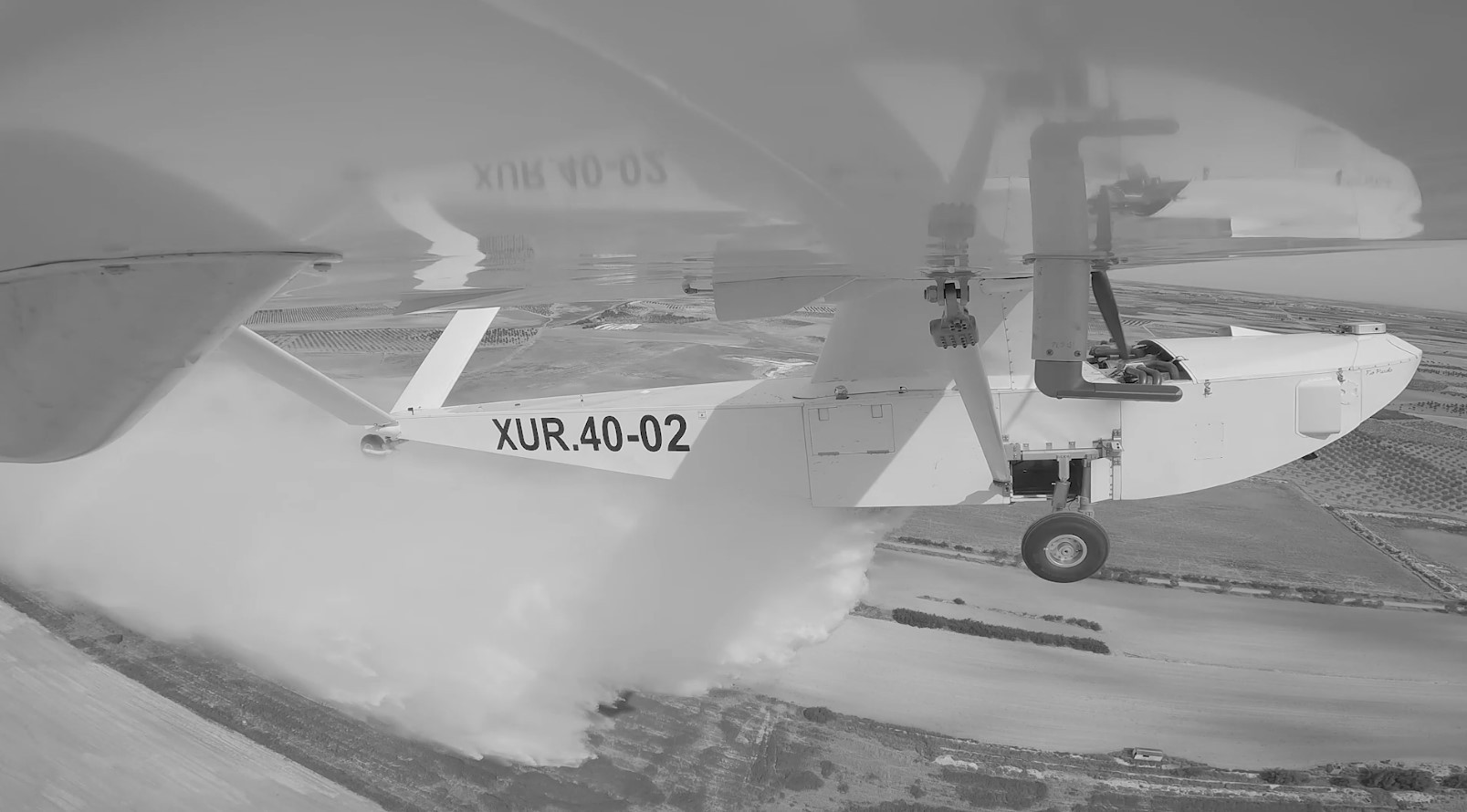 SOLUTION APPLIED TO THE CLIENT
Development of an autonomous system based on Artificial Intelligence for automatic fire detection in forests and large areas using unmanned aerial vehicles..
The first phase of the project consisted of a deep research on the conditions for capturing aerial thermal images from UAVs (unmanned aerial vehicles), considering the entire capture flow (acquisition, configuration and correction) as well as its subsequent processing (machi-fixing, ortho-rectification, etc.). The ultimate goal was the development of a software to generate a composite image from a number of individual thermal cameras to pass them to an algorithm for detection and accurate location of fires; all using deep learning techniques on thermal camera images.
ABOUT THE COMPANY
SingularAircraftis a leading aeronautical company that commercializes its own design of unmanned aircraft for firefighting, thus eliminating the risk to the pilot's life.
Once they developed their first remote control seaplane, they recognized the usefulness of their product for other verticals such as transportation, drifting ship detection, surveillance or agriculture.