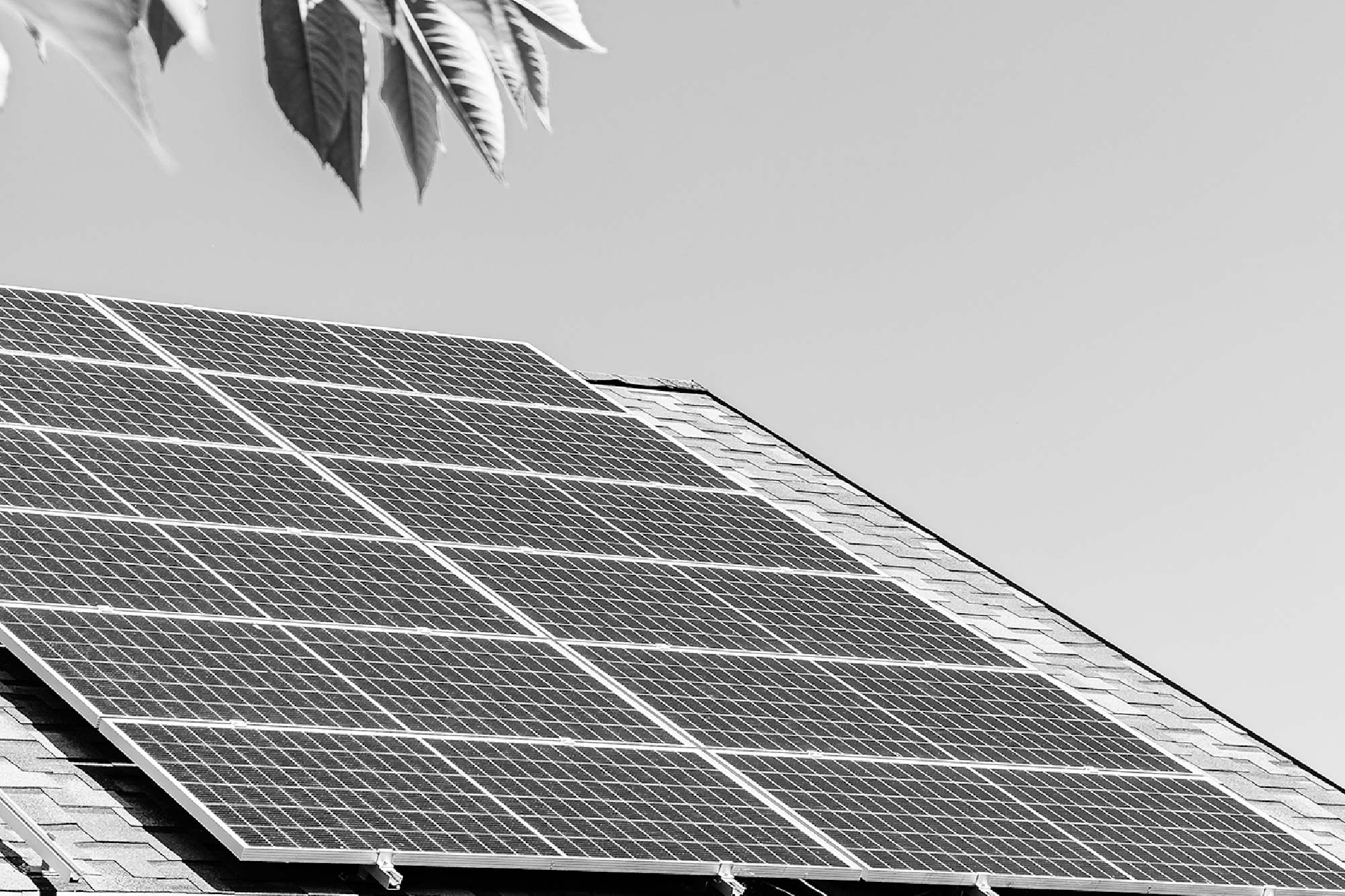 SOLUTION APPLIED TO THE CLIENT
Byconvergy, is a web platform and dashboard that unifies information from inverters of different brands. It provides real-time data on the production and consumption of connected photovoltaic installations. In addition to visually powerful and accurate graphics, data tables are generated from which it is possible to create reports on demand.
In addition to these physical parameters of the panels, economic performance values are added, allowing platform users to study the amortization percentages of the total capital invested in the photovoltaic installations.
ABOUT THE COMPANY
EMSolar is a company specialized in the installation of renewable energy systems, belonging to the Caliche business group. With a large and expert group of engineers, they carry out exhaustive control of the implemented solar installations, adding maintenance to ensure and extend their useful life.
Focused on deployments for both companies and individuals, they pursue efficiency and respect for the environment with installations and services of photovoltaic self-consumption, isolated, electrical advice and solar pumping, among others.
With its confidence in Byectiva, EMSolar has managed to improve the service provided to its customers, who will be able to quantify more precisely the performance of their installations, consult contractual documents and create warning alarms on the production of their panels.